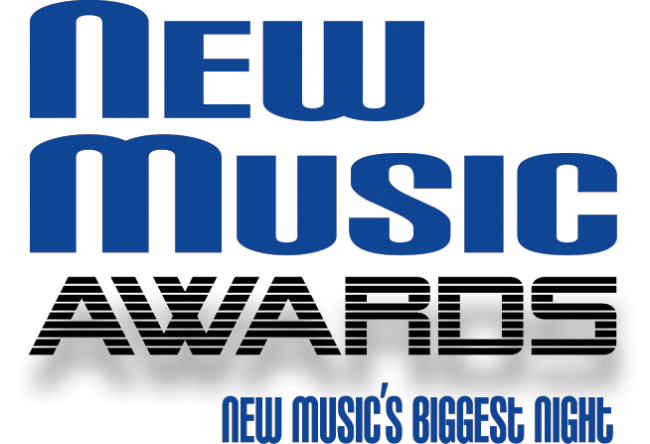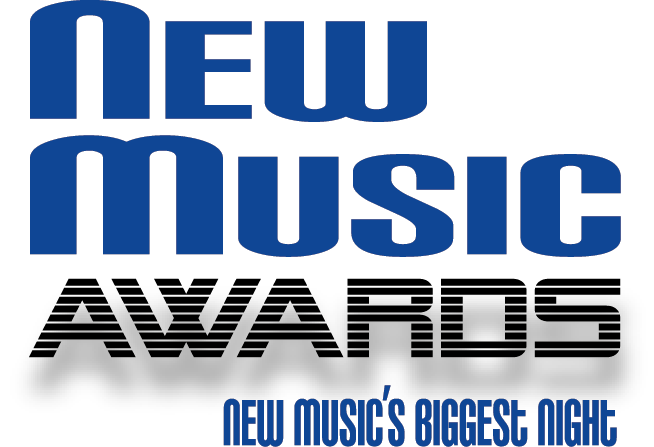 New Music's Biggest Night
Celebrating music industry executives and the "behind the scene" movers and shakers including record labels, record promoters and publicists. 
The New Music Awards is a family of music industry winners who have achieved success and gone above and beyond their career achievements. 
The New Music Awards is an honor given by New Music Weekly, a publication encompassing music charts within the music industry. The New Music Awards show had been held annually since 2003.
The New Music Awards determine nominations as a result of the highest votes received by open ballot by fans, music industry executives, radio personnel and industry insiders. The New Music Awards finalists are based on total votes. New Music Awards are given for the top finalist in each genre and category.