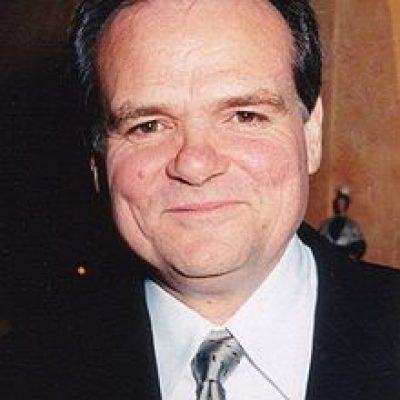 LARRY WEIR
Executive Producer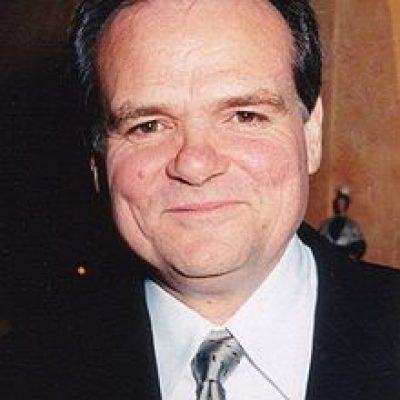 The mid-1990s found Weir and brother Tom Weir scoring the CBS primetime series "Dangerous Curves". The show gave him and his fellow composers worldwide recognition. Soon after the series ended its run, Larry and brothers Tom and Michael produced several albums including the 1994 "Reach Out To Me" (Scotti Brothers) and a charted single by the same name that made its national debut on Jay Leno's Tonight Show. 1996 saw another album, "Time Of The Season" (Wildcat), with another Larry Weir-penned hit, "Never Walk Away," which charted top ten on the AC40 charts. After leaving A&M, Larry started working with independent labels and became heavily involved in record promotion, an expertise he had begun to develop with his experience overseeing the climb of "Rock On.".
A Little Bit About Me…
Larry has worked on records for some of the greatest artists in the music industry, including, early on in his company's promotion work, Crystal Waters, Marshall Tucker, Janis Ian, Peabo Bryson, and Billy Vera. In 1998, he teamed up with veteran record promoter Paul Loggins to form New Music Weekly magazine, a trade publication which has become one of the most important trades in the music industry in breaking new artists.
Over the past few years some of Weir's accomplishments include American Idol-winner Lee DeWyze, Heartland, Romeo, Flo Rida, Akon, Matt Backer and Julian Lennon, among many others added to his long list of clients. His music compositions have found homes in the films "Flicka Country Pride," "Marley & Me the Puppy Years," and "Sweeter Side Of Life," and in the multi-Emmy-Award-winning "30 Rock" (NBC), which featured his "Top That" composition.