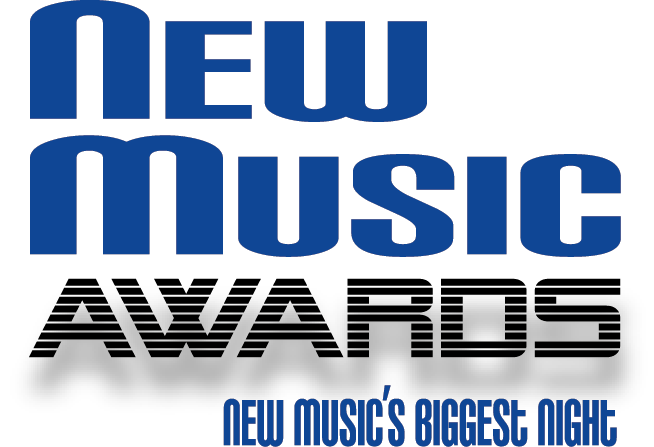 The New Music Awards is an honor given by New Music Weekly, a publication encompassing music charts within the music industry. The New Music Awards show had been held annually since 2003.
Supporting the radio industry
Our way
Radio
Celebrating radio stations, their programmers and their accomplishments. 
Independent & Major Music
Celebrating music industry executives and the "behind the scene" movers and shakers including record labels, record promoters and publicists.