NMA Begins In February 2019
Brought to you by New Music Showcase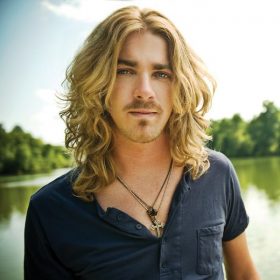 Bucky Covington is that most remarkable of entertainers—a man known and loved as much for his engaging personality as for his formidable talent. The talent has shone through on three hit singles that have helped push his debut album toward gold status; his undeniable likeability and his ability to wear his stardom as comfortably as his jeans has done the rest. Both come together on stage, where the long-haired North Carolinian with the rocker's charisma and the country boy charm thrills old and new fans alike as he criss-crosses the country.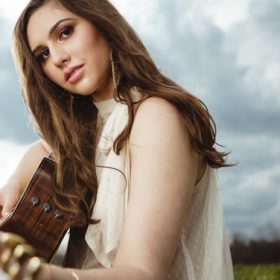 Hannah Bell is a singer/songwriter originally from the heart of Texas in Arlington. It had been her dream to come to Nashville and pursue her music career, so she followed her passion for country music and now lives in the Music City.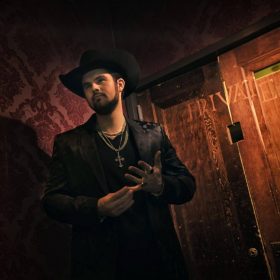 In recent years, Denny has emerged as a unique voice within the country music genre. He has cultivated a style that celebrates honesty and complex emotion, rooting all of his music in personal experiences and memories both good and bad. Fusing his Arkansas country roots with a deep love for West Coast culture and aesthetic, Denny has found a way to create music that simultaneously feels like a throwback to the male country singers of the past and an examination of modern culture and romantic expression.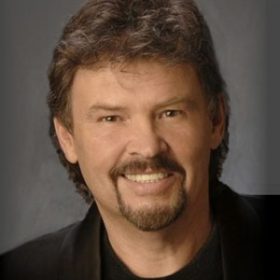 Born and reared in Fort Payne, Alabama, at the foot of Lookout Mountain, Jeff has been playing lead guitar and keyboards in bands since the age of thirteen.  Securing a broadcast license only three days after his 14th birthday, Jeff went to work as a disc jockey at a local radio station.  The "Broadcast Bug" had gotten into Jeff's blood and later resulted in him owning radio and TV stations.  After graduating from Fort Payne High School, Jeff received a degree in Electronic Technology from Gadsden State Community College in Gadsden, Alabama and was named "Outstanding Alumni" by the American Association of Community Colleges.  Jeff says that radio combines two of his favorite things, music and electronics.





Basic
$850
15 minute performance slot
Press release announcement
Social media marketing
Pro
$1400
30 minute performance slot
Multiple press release announcements
Extensive social media campaign
Print advertising in New Music Weekly magazine
Inclusion on all print advertising
Premium Add On
$300
Table/Booth setup for merchandise
Guest presenter for New Music Awards
Official Sponsorship listing
* can only be purchased with Basic or Pro sponsorship package